175.BUSH BUSTED
Prescott Bush and his son, George H. W. Bush click>>>
How Bush's grandfather helped Hitler's rise to power
Fritz Thyssen with Adolf Hitler
The Bush/Churchill/Roosevelt Bloodline Connection
YOU DON'T PICK THE PRESIDENT!
ONE IN THE SAME DON'T BE FOOLED!
T
HEY HAVE BEEN IN CONTROL FOR YEARS!
Prescott Bush and his son,  President George H. W. Bush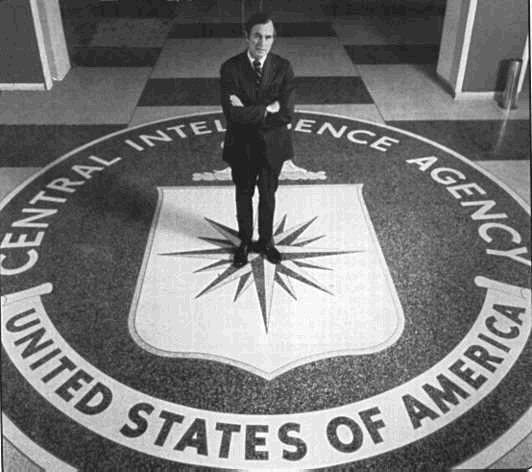 Bush sr President,Vice president and head of the C.I.A mmm How do these people get so much power?
Jeb Bush-George Bush Jr keep it in the family right?!
And there puppets in there pocket!