178.MASONIC TIES
.


Hi everyone I just feel that God placed in my heart that I had to tell everyone about the origins of ties and they are just is not about fashion!
I believe it is a symbol of slavery and enslavement for the working man now don't get me wrong  if you want to wear  a tie  because you like to or you just want to be fashionable that's fine(I am not against ties) but the every day working white-collar worker has to wear a tie right?
To be accepted in business and politics and the list goes on and on and I believe the origins of that idea came from freemasons...
Where did wearing a tie become fashionable and how?
Although Time magazine reports that ties used for practical purposes have been around since ancient times, the first decorative version, a cravat, was popularized by Louis XIV of France in the 17th century.The modern tie was standardized in 1924, after the Industrial Revolution created a large business class.
Louis XIV was a freemason click on the link and find out.
Louis XIV was a freemason as we see in that book!
Here is Louis XIV with one of his first ties and look at his hand he his showing us Is it true alliance with the fallen Angel  Lucifer el Diablo  hand sign!
Now I believe the noose around the neck is symbolic to Freemasonry it is a practice done
In the third degree the initiate is blind folded and again led around by a noose around his neck.
S
ounds like the work force of today
.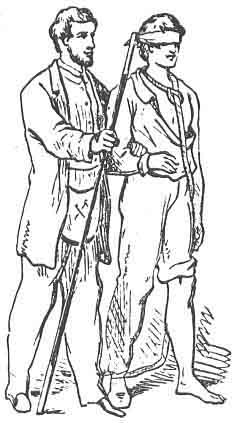 MMM Hence the idea for the modern tie!
And don't forget to wear your ties fellas!
Salvation Prayer
Have you ever made Jesus the Lord and Savior of your life?
If not, pray this prayer and start a new life in Christ.

Dear God,
I come to You in the Name of Jesus. I admit that I am not right with You, and I want to be right with You. I ask You to forgive me of all my sins. The Bible says if I confess with my mouth that "Jesus is Lord," and believe in my heart that God raised Him from the dead, I will be saved (Rom. 10:9). I believe with my heart and I confess with my mouth that Jesus is the Lord and Savior of my life. Thank You for saving me!
In Jesus' Name I pray. Amen.