208.IGNORANCE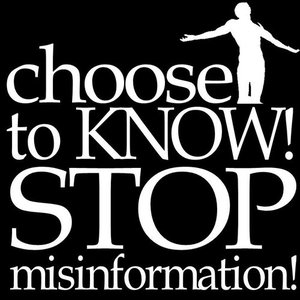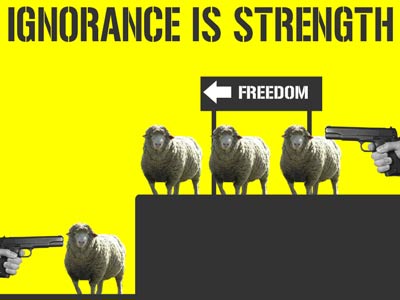 This is what the Bible teaches us on the subject of Ignorance.
For we are but of yesterday and know nothing, for our days on earth are a shadow.

Luke 8:17 JESUS( YAHUSHUA)
For nothing is hidden that will not be made manifest, nor is anything secret that will not be known and come to light.

IT'S NOT  COINCIDENCE  YOUR VIEWING THIS SITE IF YOU DON'T KNOW THE KING OF KINGS AND SAVIOR (Jesus)
YAHUSHUA CHANGE YOUR LIFE RIGHT NOW AND GO TO GOD'S OPEN ARMS!

SAY THIS PRAYER RIGHT NOW AND BE BORN AGAIN!
And get Baptize it will change your life!
Please tell others about this site thank you.