209.OWL IN OUR CITIES
I am from Cleveland Ohio
and when I was driving to work one day.
I noticed that the key bank building the tallest  building in the city was a representation of an owl  through my studies I have found out that the secret societies and bankers  worship the owl  if you're familiar with this site then you know what they worship they worship Molech  from the Bible  where they would sacrifice children to this demonic God
Do not permit any of your children to be offered as a sacrifice to Molech, for you must not bring shame on the name of your God. I am the LORD.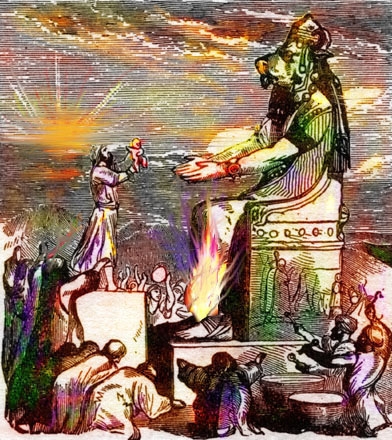 or Lilith  also known in the Bible.
34:14 "And shall-meet desert creatures et (particle) jackals
the goat he-calls his- fellow
lilit
(
lilith
) she-rests and she-finds rest
[
71
]
34:15 there she-shall-nest the great-owl, and she-lays-(eggs), and she-hatches, and she-gathers under her-shadow:
hawks[kites,
gledes
] also they-gather, every one with its mate.
As well you see here that they still worship the ancient demonic gods and it is in the landscape as well!
Key bank next to the fedral reserve in cleveland! There satanic god is over looking over them!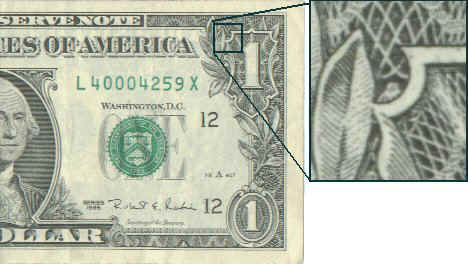 Also in Cleveland right next to Progressive field ball park is another owl building the ATT building.
Also Frost Bank building in Austin, is a one of the biggest buildings and is a bank!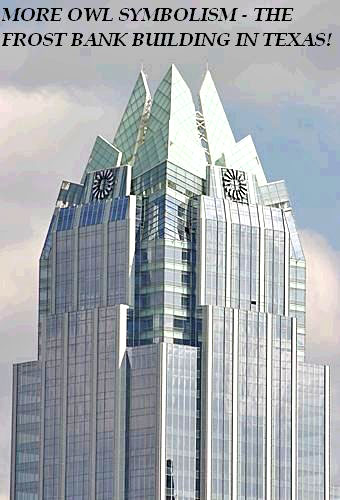 The University of Texas Tower
Even in Washington we have there evil god to enslave us!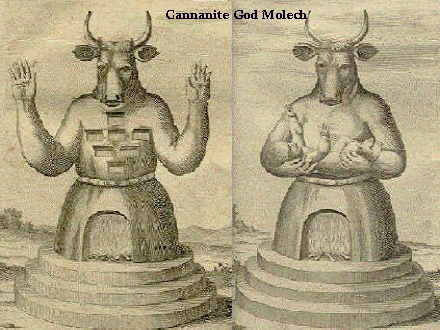 In many depictions, the fiery alter of Molech was located within the 'Belly of the Beast'. Bear this in mind...

And now you can see the owl and in the belly is the capital building what a coincident!
A similar enhancement found elsewhere on the internet.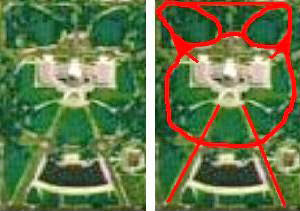 But, don't just believe the map, check out these birds eye photos, again the original images are on the left, with the enhanced versions on the right.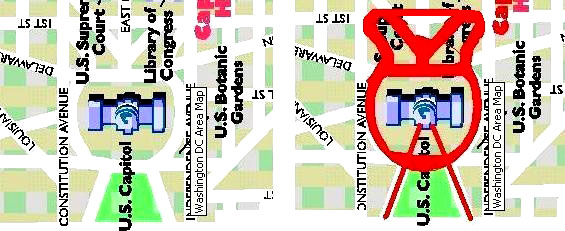 A closer look at the head of the Washington Owl, with the Congress building in the middle (or rather in the 'Belly of the Beast').
A satellite photo of the Washington Street Owl. If you cannot see anything strange, see the next picture down.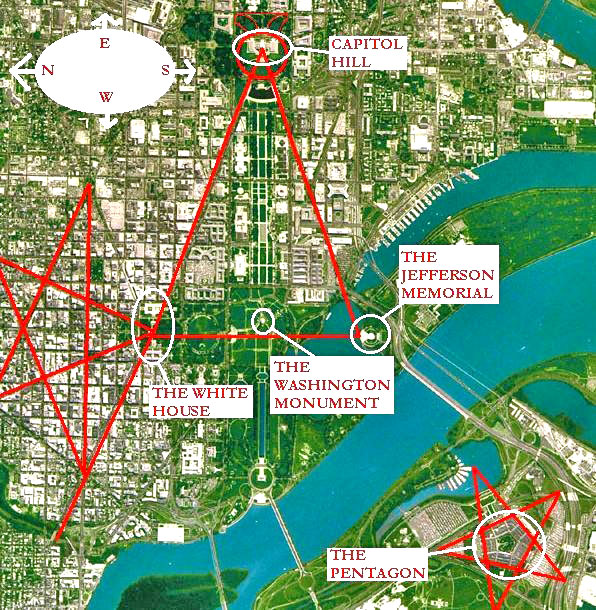 As above only this time I have highlighted the relevant areas. Why would they arrange the streets like this? 

The Pentagram connected to 'The White House' is geographically up-side down. A classic, or rather the classic logo of Satanism!

IT'S NOT  COINCIDENCE  YOUR VIEWING THIS SITE IF YOU DON'T KNOW THE KING OF KINGS AND SAVIOR (Jesus)
YAHUSHUA
CHANGE YOUR LIFE RIGHT NOW AND GO TO GOD'S OPEN ARMS!

SAY THIS PRAYER RIGHT NOW AND BE BORN AGAIN!
And get Baptize it will change your life!
Please tell others about this site thank you.