220.SATAN ON THE PENNY
Today I will show  you how the  Satanic elites have put a devil on the American penny.
You will see how Abraham Lincoln has been manipulated to look like a satanic god Pan or Baphomet.
First let's take a look  at Pan.
PAN
The son of Hermes and Penelope, or Zeus and Hybris, Pan was the Greek god of shepherds and flocks, who was especially popular in Arcadia. He was depicted as a satyr with a reed pipe, a shepherd's crook and a branch of pine or crown of pine needles.
In Greek mythology the satyrs are deities of the woods and mountains. They are half human and half beast; they usually have a goat's tail, flanks and hooves. While the upper part of the body is that of a human...Also  that is another description like  Baphomet the goat god  both  are the representation of  Satan.
Now to prove that they made Abraham Lincoln into Pan look closely at the beard it is pointed. Now look at the ears they've made those pointed as well and if you look on his head you will see horns!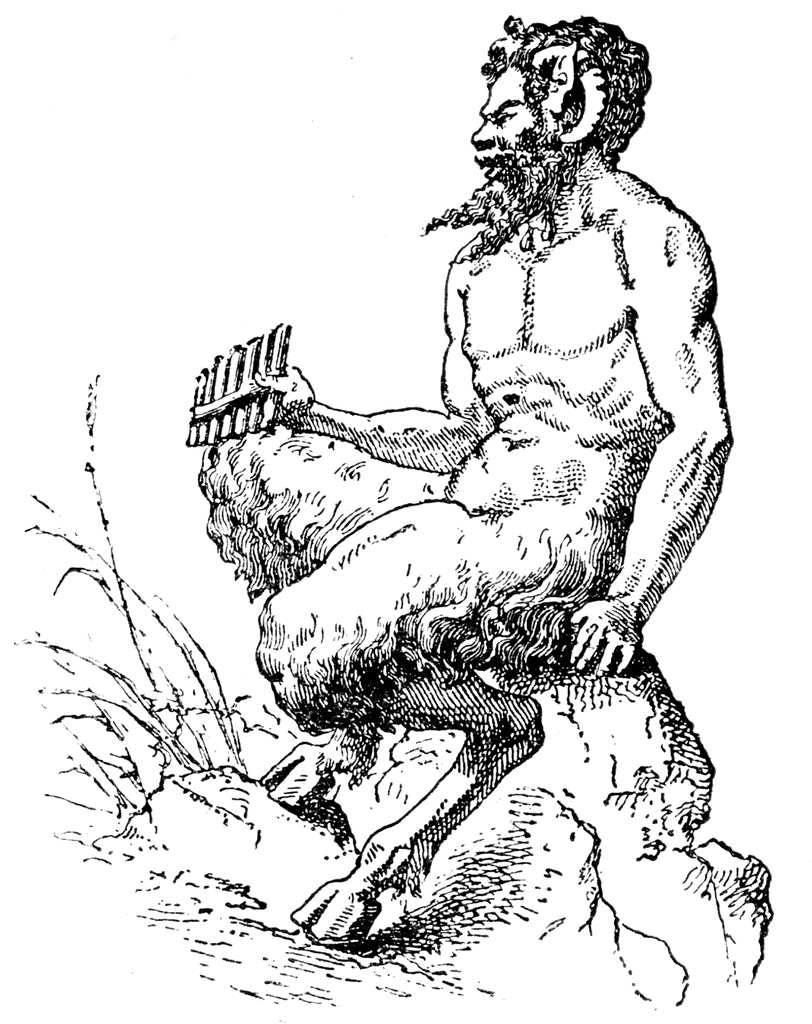 So there you have it the devil on the most common currency in America.

IT'S NOT  COINCIDENCE  YOUR VIEWING THIS SITE IF YOU DON'T KNOW THE KING OF KINGS AND SAVIOR (Jesus)
YAHUSHUA CHANGE YOUR LIFE RIGHT NOW AND GO TO GOD'S OPEN ARMS!

SAY THIS PRAYER RIGHT NOW AND BE BORN AGAIN!
And get Baptize it will change your life!
Please tell others about this site thank you.