294.ALIEN TRANSMISSION?
THIS WAS GIVEN TO ME BY A CLOSE CONTACT OF MINE.... HE CLAIMS THAT THESE ARE TRANSMITIONS THROUGH FIBER OPTICS TO A GOVERNMENT MAIN FRAME AND HE ASKED ME TO DECODE THEM... 
Again what we see here is the eye of horus Lucifers old symbole knowen as the Illumati pyramid if you look close in the eye you will see a cross which I believe it to be the Christian cross around it you will see ''Y'' and a ''X'' which I believe it x and y equals a formula or computations and when you look above it you will see to upside down 6s  if you look at the numbers below you will see lines if you add the up they equal out to 15...1+5=6 so what you have there in this picture is a representation of the mark of the beast 666 I dont know what the center object means?
Here is the secound page he gave me.
And here we have the three pyramids of Giza one up and one down and one inside of the lower pyramid  it is also the star of David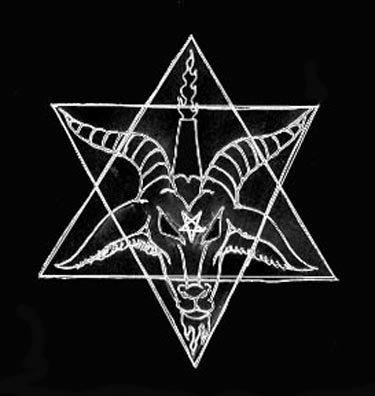 With the all seeing eye pyramid...
The little sticks on the side ad up to 11 as we know 11 is impotant number for the occult!
The bottom part i have not figured out.
There you have it more proof that the Aliens are part of the satanic FALLEN ANGELS the plan is right there the war on Christanity by the evil ones I will have more soon thank you!Here is another vid like these images...
The reply to a message we sent into deep space in 1974 and the message for mankind that came a year to the day after receiving the reply. Inform yourself or stay in the dark......it is your choice. . 
.
Beware of the bearers of false gifts and broken promises.
.
Much pain but there is still time
.
Believe
.
There is still good out there
.
We oppose the decievers
.
Conduit is closing
DO NOT FALL FOR THE ALIEN DECEPTION THEY WILL POSE AS YOUR FRIENDS BUT THEY WILL NOT BE!

IT'S NOT  COINCIDENCE  YOUR VIEWING THIS SITE IF YOU DON'T KNOW THE KING OF KINGS AND SAVIOR (Jesus)
YAHUSHUA
CHANGE YOUR LIFE RIGHT NOW AND GO TO GOD'S OPEN ARMS!

SAY THIS PRAYER RIGHT NOW AND BE BORN AGAIN! 

And get Baptize it will change your life!
Please tell others about this site thank you.