304.SPAM
Spam is the use of electronic messaging systems (including most broadcast ..... which had previously only defined "spam" in relation to the trademarked food.
As the defention saids above spam can be propaganda at mass amount (for there agenda).So spam = could be used as propaganda that has been fed to the masses!
THEY FEED US LIES LIES AND MORE LIES EVERYDAY!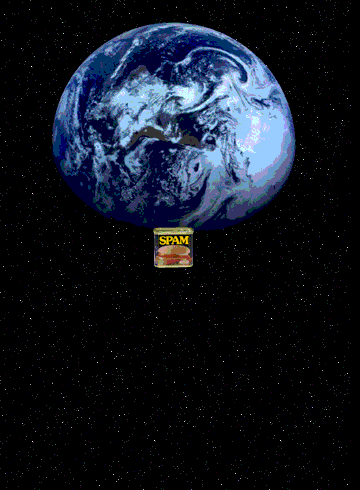 SO HAVE PEOPLE HAVE BEEN FED SPAM AKA PROPAGANDA THERE WHOLE LIVES?
Answer is yes!
SPAMEEOPLE AKA SPAMMAN AND SPAMWOMAN<<<
ARE PEOPLE THAT FOLLOW THE PROPAGANDA OF THIS WORLD AND EAT IT UP DAILY AND EAT UP ALL DAY ON THE INTERNET AND ON SOCIAL MEDIA!
People live there lives like spam they fall into the satanic world view and are puppets by the dark lords of this world isn't it time my friend to break free from the bondage and really start to live?!
THEY HAVE LIED TO US ARE WHOLE LIVES FOR DECADES NOW!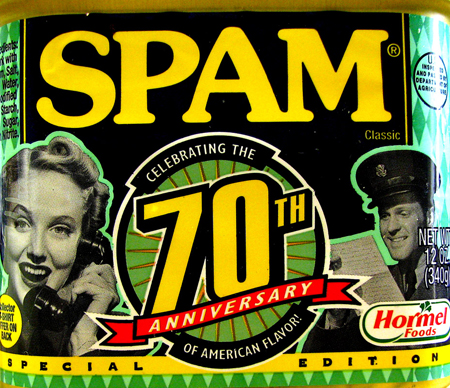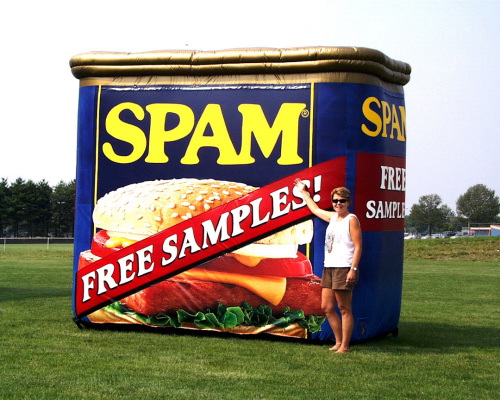 ON T.V SPAM (aka lies) ALL DAY LONG!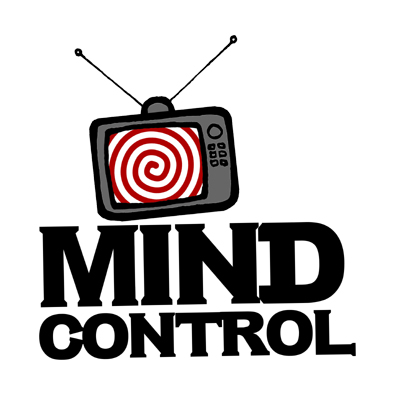 ON YOUR COMPUTER AND SMART PHONES.
''FED THE SPAM AKA LIES ALL DAY LONG!''
AND ALL OF THE SPAM SPEWED INTO THE CONTROLED MEDIA THAN TO THE PEOPLE!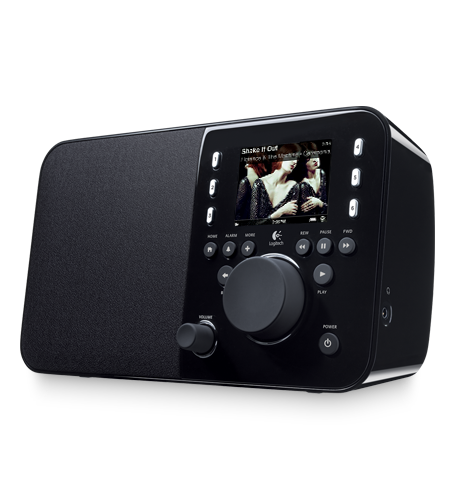 SPREAD ALL OVER THE WORLD!
AND THEY EAT UP DAILY!
KEEP THE SPAM AKA LIES IN THE CAN!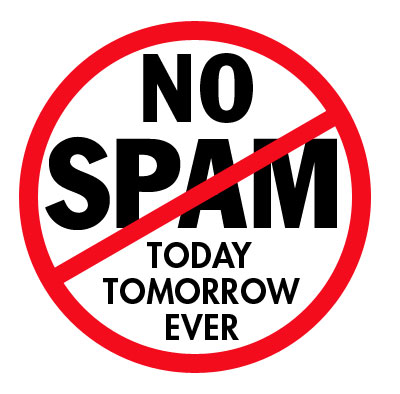 Now again I am not making fun of anyone I am just stating that this world feeds us a lot of garbage and the only way to break free from the mind control and the psi ops that are given to us daily is by staying in and prayer with the Creator God Almighty.