352.ALEX JONES IS A SHILL
252.ALEX JONES SHILL?
Is Alex a shill now granted he does have some great info and videos which I have on this site...
I will not take that away from him but all he does is spread fear and yes he is a known fear monger and is contolled opposition.
On this page i will prove he is a shill!
Let's start with Alex and the presidentail election being rigged and Ron Paul being a part of the system which Alex heavily promoted when the presidential elections were happening thake a look at some photos of good'ol Ronnie!
Masons have the handshake (Among other things) and if you were a serious truth seeker you would know this or at least research it.
And he is greedy asking his listners to donate 1,000s of dollars to Ron and him self on his money bomb campaigns!
Alex Jones and Ron Paul on the 90's I lluminati card they are part of N.W.O agenda!
Alex has many antiChrist friends as well which he helps promote as well!
Here we have Alex with his good buddie Joe!
And Alex is GREAT friends with good ol Charlie Sheen which bashes Christian and calls them Bible thumpers and is a self proclaimed warlock look at Jones fingers as he points el Diablo hand sign!
Look at this vid which Bill Copper the real guy who predicted 9/11 and named names and was later killed a mouth later for releasing the info had to say about M.R Jones!
Now that we know he's a fear monger with no real sollutions and hold backs the real truth let's look at his hand singnals which equal Illuminati!
Also 666 hand sign he does almost every time on his show!
Don't believe me watch his show!
HE WILL DO IT!
And here is more info on the sign of the devil and how he flashes it!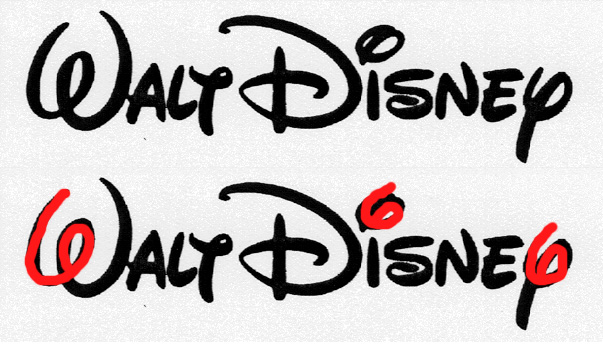 Did you know that GCN – the network which carries Alex Jones and Jeff Rense – is an ABC affiliate? Yes, ABC - as in the Disney-owned American Broadcasting Corporation – the epitome of mainstream corporate media and home of propagandists such as Peter Jenning .
AND HERE HE IS BUSTED INFILTRATING A TRUTH RALLY!
As Lenin said, if you want to control the opposition, then lead it!
He's all about the $$$ as well!!!
And here is a secret he does not like to talk about!
FATHER'S AND FATHER'S TIES TO THE FREEMASONS AND HAS FAMILY TIES TO THE CIA!




ALSO HE HARDLY NEVER MENTIONS JESUS CHRIST ON HIS SHOW!
Alex Jones claim
s he is a Christian? do his fruits (of the spirit) show here or in these videos? Whether you are an Atheist , believer, Catholic etc wouldn't you agree that if someone professes to be a follower of Christ he should act accordingly? or at least not show hypocrisy?
Matthew 7:15

Beware of false prophets, which come to you in sheep's clothing, but inwardly they are ravening wolves.
Matthew 7:16

Ye shall know them by their fruits.
Exodus 14:14
The LORD shall fight for you, and ye shall hold your peace.

IT'S NOT  COINCIDENCE  YOUR VIEWING THIS SITE IF YOU DON'T KNOW THE KING OF KINGS AND SAVIOR (Jesus)
YAHUSHUA
CHANGE YOUR LIFE RIGHT NOW AND GO TO GOD'S OPEN ARMS!

SAY THIS PRAYER RIGHT NOW AND BE BORN AGAIN!
And get Baptize it will change your life!
Please tell others about this site thank you.