353.BUCKINGHAM PALACE SATAN
353.BUCKINGHAM PALACE SATAN
I was watching the Queen's Jubilee I notice that Buckingham palace where the royals live and have tons of parties and they make people pay for tours in their castle is actually on a pentagram  a five pointed star!
See  for yourself if this is an aerial view this is an aerial  of Buckingham palace and see how the roads conform to this Satanic shape!
As you can see from the out line from the  pictures above it is clearly Baphomet the satanic goat god!
Same as in Washington D.C there is a petagram there as well that point to the White House!
Same satanic rule!
Now in front of Buckingham palace we have the Victoria Monument.
Let's look at the monument a little closer it has a angels up top Queen Victoria  in the middle and a statue of Apollo you ask how do i know this is Apollo?
He is wearing a reef around his head which is symbolic for Halo or Helios aka Luciefer also  and he is holding a torch which is symbolic of Lucifer as well.

IN OTHER WORDS THIS IS SATAN!

And every time they have one of their party and their public  is that the bottom  they are being subjugated to a satanic ritual!
Also look how the lights on the stage look like a demon again more proof of the Satanic rituals done to the citizens of England and across the world!
The beacon was lit after the Queen placed a symbolic, large diamond in a cradle as a jubilee-themed firework display was launched above Buckingham Palace, following a star-studded concert.
The queens Jubilee was a satanic ritual promoting Lucifer look at the picture below and she pushes down the diamond to light the torch to light of Lucifer.


A total of 4,250 beacons have been lit around the world, including 26 overseas and 4,224 in the UK.
Also adding all the numbers up given it is a representation of ''SATAN IN NUMBERS''
Becons numbered and added 4,250+ 4,224 = 8,474 ADD THOSE UP 8+4+7+4=23
2+3=5
26 OVER SEA 2+6= 8 +5= 13<<< ADD IT ALL TOGETHER AND THIS IS ONE OF THE BIGGEST OCCULT NUMBERS TO SATANIST!

If you listen to the song when she pushes the diamond down it sounds like ''SATAN'' is sung!
And to really see more of the lighting of these satanic torches as a representation of Lucifer the light bearer look at the Olympic Games.
And the Statue of Liberty.
and others across the world.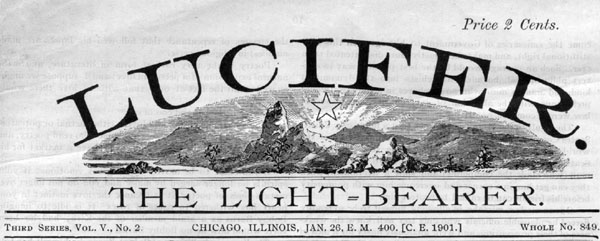 Exodus 14:14
The LORD shall fight for you, and ye shall hold your peace.

IT'S NOT  COINCIDENCE  YOUR VIEWING THIS SITE IF YOU DON'T KNOW THE KING OF KINGS AND SAVIOR (Jesus)
YAHUSHUA
CHANGE YOUR LIFE RIGHT NOW AND GO TO GOD'S OPEN ARMS!

SAY THIS PRAYER RIGHT NOW AND BE BORN AGAIN!
And get Baptize it will change your life!
Please tell others about this site thank you.