394. 666
666 is the mark of the beast as warned in the Bible as you can see here on thes logos they are preparing us for the mark that will placed on the back of our hand or fore head!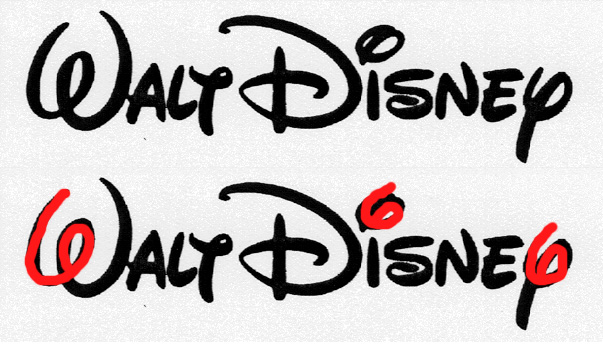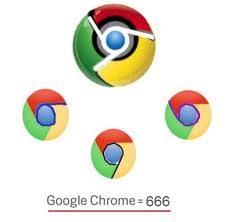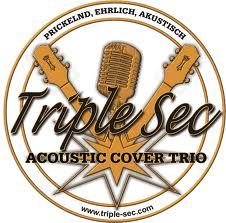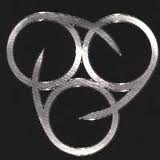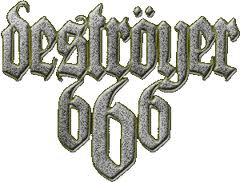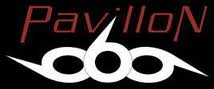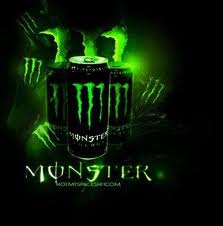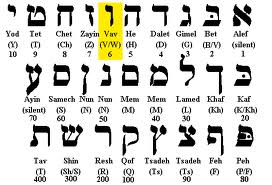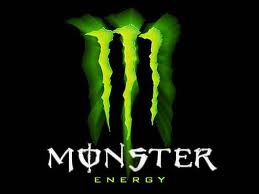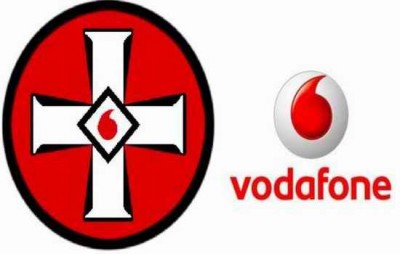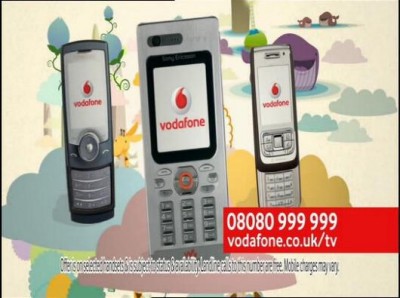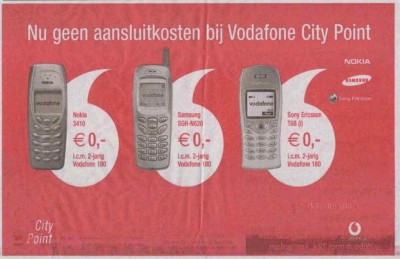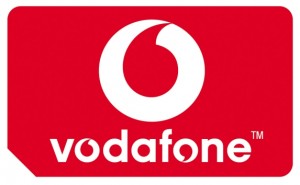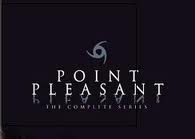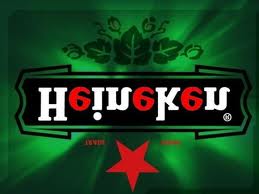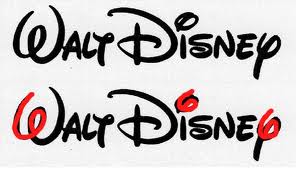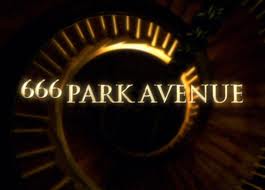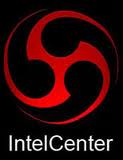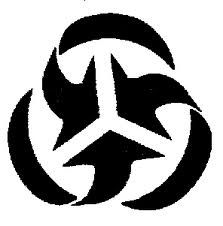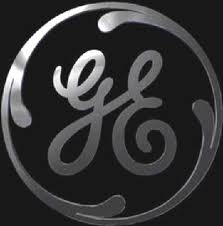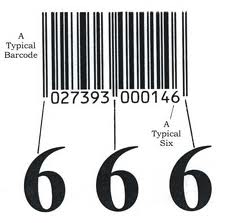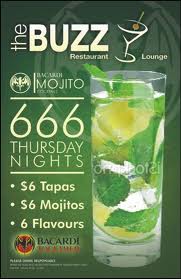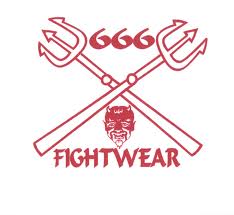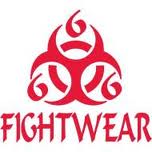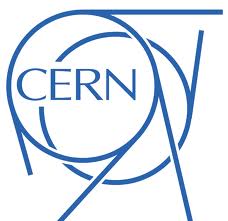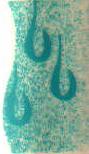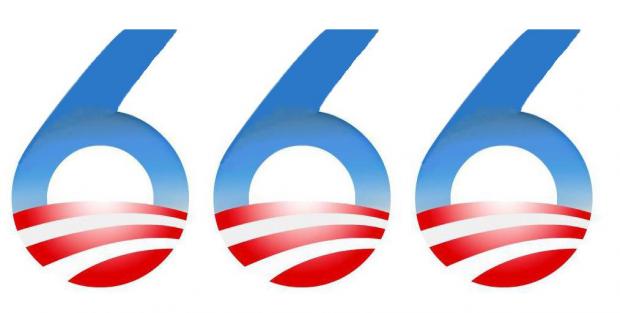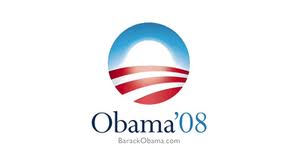 This is how the world promotes their unspoken language through one of many cultic hand gestures, subliminal logos, advertising, etc. showing whom they represent. The 3 fingers are pointed straight up with the last finger and thumb making the circle creating 666. They also do it over their eye referring to the "All Seeing Eye of Horus"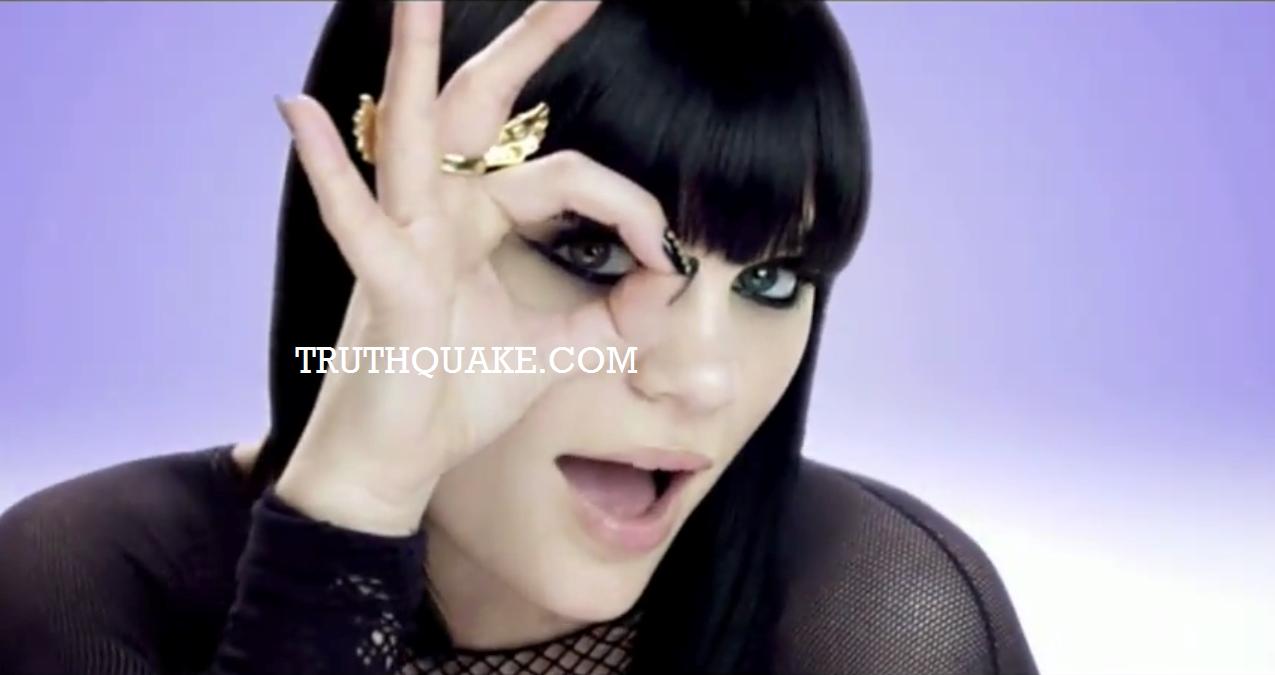 | | |
| --- | --- |
| | So that no one could buy or sell unless he had the mark, which is the name of the beast or the number of his name. |

GET SAVED BEFORE IT IS TOO LATE!
Exodus 14:14
The LORD shall fight for you, and ye shall hold your peace.

IT'S NOT  COINCIDENCE  YOUR VIEWING THIS SITE IF YOU DON'T KNOW THE KING OF KINGS AND SAVIOR (Jesus)
YAHUSHUA
CHANGE YOUR LIFE RIGHT NOW AND GO TO GOD'S OPEN ARMS!

SAY THIS PRAYER RIGHT NOW AND BE BORN AGAIN!
And get Baptize it will change your life!