396.STARS WARS DEMONS
396.STARS WARS DEMON
I purchased a few Star Wars toys and they where demonic oppresed these toys are filled with demons!
Click for larger image and other views

this is a warning do not buy any of these action figures!
DO NOT BUY THEM I HAD DEMONIC ATTACKS BY BRINGING IN THESE FIGURES  A DEMONIC SPIRITS ATTACKED ME AN ALIEN FORM AS WHAT YOU SEE ON HER CLOAK!
Again George Lucas is heavily into the ocullt and the new age movement and as you can see in the latest Indiana Jones movie again he's promoting these demons and vehicle here it is again for more proof!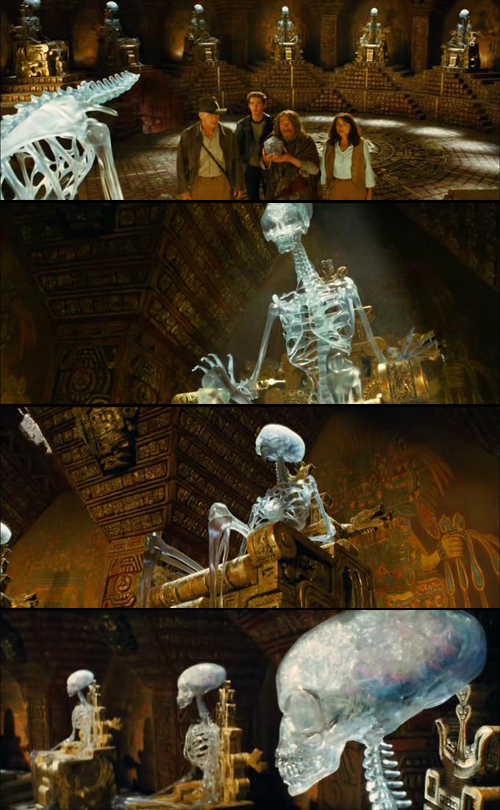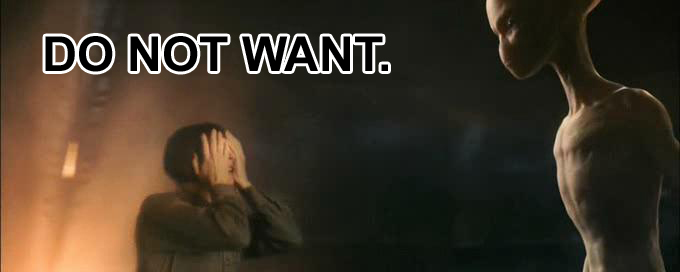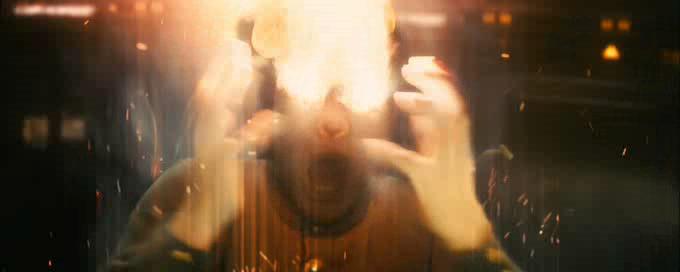 WE CAN SEE DEMONIC POSSESION ALSO SEEN HERE IN THESE MOVIES!
GET SAVED BEFORE IT IS TOO LATE!
Exodus 14:14
The LORD shall fight for you, and ye shall hold your peace.

IT'S NOT  COINCIDENCE  YOUR VIEWING THIS SITE IF YOU DON'T KNOW THE KING OF KINGS AND SAVIOR (Jesus)
YAHUSHUA
CHANGE YOUR LIFE RIGHT NOW AND GO TO GOD'S OPEN ARMS!

SAY THIS PRAYER RIGHT NOW AND BE BORN AGAIN!
And get Baptize it will change your life!