484.MTV SATANIC 2013
MTV
FIRST OFF LET'S LOOK AT THE 2013 MTV AWARD AND YOU WILL SEE HOW EVIL THEY ARE!
LADY GAGA STARTS OFF THE MTV MUSIC AWARDS MUSIC!
NOW SHE HAS A CUBE OVER HER HEAD WHICH REPRESENTS SATAN.
THEN SHE PUTS HER HAND OVER HER EYE AND DOES THE
EYE OF HORACE AKA THE HAND SYMBOL OF 666.
THEN SHE PAINTS A DOWN RED PYRAMID UNDERNETH HER EYE MORE ILLUMINATI SYMBOLISM!!!!
*********************************************************************************************************
NOW LET'S BREAK DOWN MILEY!
***BREAK DOWN OF THE ILLUMINATI MTV TRAINED WALT DISNEY 666 MK ULTRA SLAVE TO SATAN MILEY***

THIS PERFORMANCE IS SO DISGUSTING AND IT SHOW WHAT THE ILLUMINATI PUSH...
WHERE MILLIONS WITNESSED THIS SATANIC PERFORMANCE!!!
Here is the break down
1.YOUNG MILEY STICKS TOUNG OUT AND HER HAIR IS PUT UP LIKE HORNS...
2.MILEY MOCKS PLAYING WITH HER SELF!
3.TEDDY BEAR BEAR IS WINKING ON HER SWIM SUIT FOR THE ILLUMINATI INITIATES IT MEANS THE ''EVIL EYE'' OR EYE OF RA!
4.TEDDY BEARS IN THE OCCULT MEAN PEDOPHILIA AND MILEY DANCES WITH TEDDIES TO THE INITIATES IT REPRESENTS HER DANCING WITH THE PEDOPHILES!
5.DO WHAT WE WANT IS HER SONG...SAME AS YOLO THE BEAST OCCULTIST MASON ALLISTER CROWLEY COINED THIS ''DO ART THY WILL''>>
IN OTHER NO WORRIES OF SIN NO AND NO GOD THAT'S WHAT THE ILLUMINATI WANT A SPIRITUAL DEAD PEOPLE!
6.STRIPES TO UNDERWEAR!
7.ROBIN THICKE SUIT IS BLACK AND WHITE REPRESENTING THE MASONS AND ILLUMINATI!!!
9.MILEY HAS HUGE FOAM HAND AND FONDLES ROBIN AND USES IT TO ***K HER SELF!

I can go on and on but i will leave it at that more proof how demented these monsters are in the entertainment industry!


We need to pray for all who watch this trash and Miley and all that are linked to this wicked wicked system!!!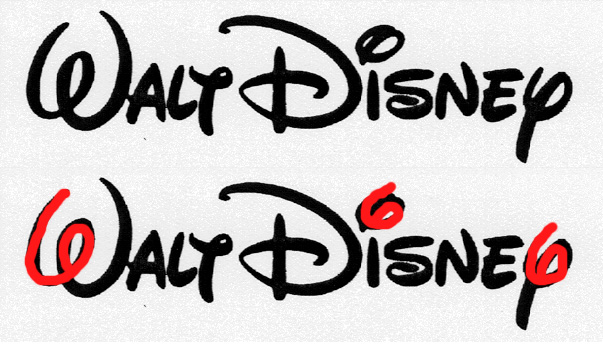 IT'S NOT  COINCIDENCE  YOUR VIEWING THIS SITE IF YOU DON'T KNOW THE KING OF KINGS AND SAVIOR(Jesus)
YAHUSHUA
CHANGE YOUR LIFE RIGHT NOW AND GO TO GOD'S OPEN ARMS!

SAY THIS PRAYER RIGHT NOW AND BE BORN AGAIN!
And get Baptize it will change your life!
Please tell others about this site thank you.